Prepare Your Taste Buds to be Delighted!
Catering Services for Events, Parties, Weddings,
Etc., with Customized Cuisines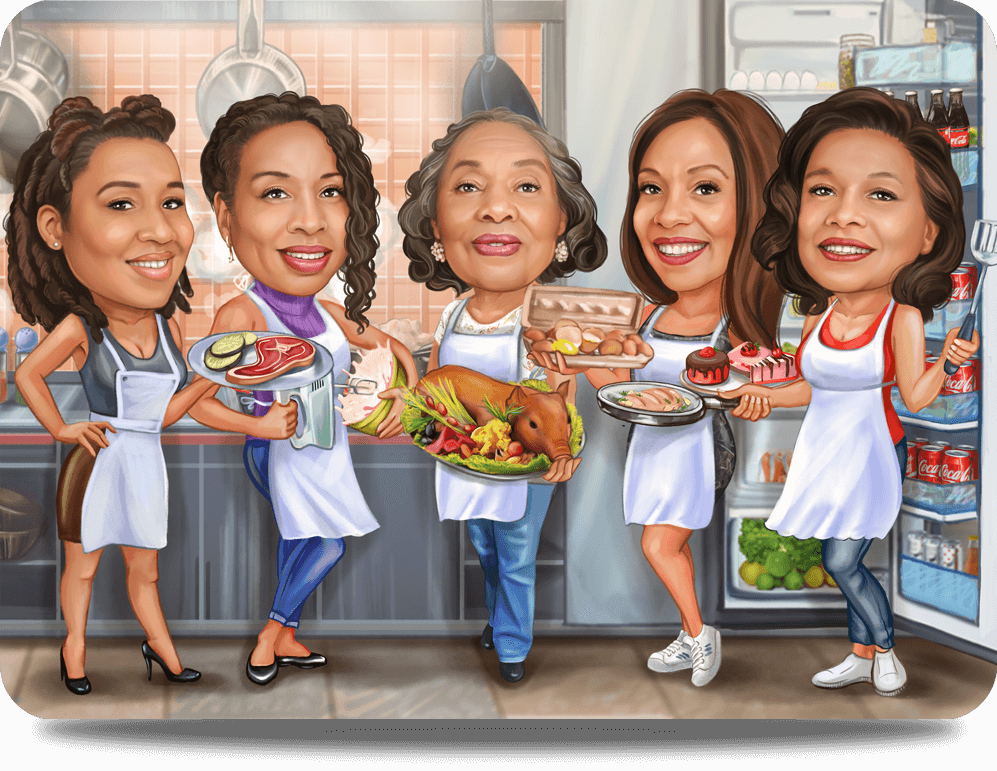 Customized
Catering Services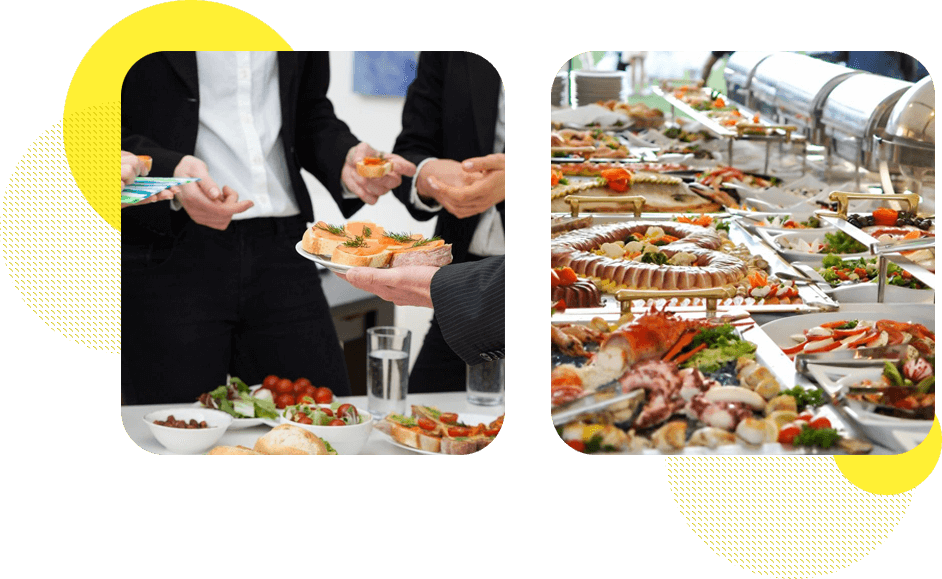 Sister Sister's Gourmet Food & Catering is a unique catering business. We offer exquisite culinary skills and personalize menus for our clients as per their choices. Let us cater to any sized events, corporate parties, informal gatherings, family get-togethers, showers, weddings, and much more for any number of guests.
We promise quality and absolute satisfaction. Make lasting memories with your event being appreciated for many days to come.

Tasty Food &
Multiple Cuisines
Our eclectic and one-of-a-kind catering company keeps no fixed menus. Instead, we ensure that we prepare our customer meals using fresh ingredients. Let us know what type of cuisine you want, and let us cook delicious, high-quality food for you and your invitees. We cater to what you want and do not limit ourselves to any particular size of the occasion.
Drop us a line or message for further information. We look forward to connecting with you!